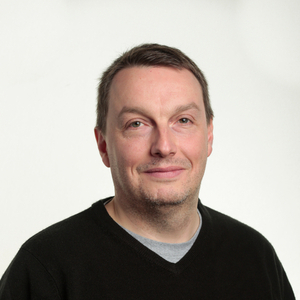 Julien Simon
Special guest
As a Global AI & Machine Learning Evangelist, Julien focuses on helping developers and enterprises bring their ideas to life. Prior to joining AWS, Julien served for 10 years as CTO/VP Engineering in top-tier web startups where he led large Software and Ops teams in charge of thousands of servers worldwide. In the process, he fought his way through a wide range of technical, business and procurement issues, which helped him gain a deep understanding of physical infrastructure, its limitations and how cloud computing can help.
Julien Simon has been a guest on 1 episode.
August 24th, 2021 | 46 mins 47 secs

ai, ai & u, ai&u, computer vision, data science, machine learning, ml, natural language processing, nlp, onica, rackspace technology, transfer learning, transformer architectures

AWS experts explain how success in AI and machine learning permeates everything from tech efficiency to bettering humanity as a whole.