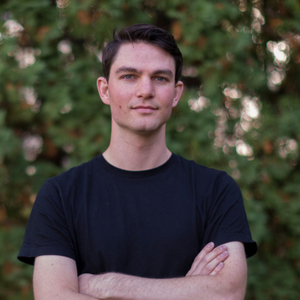 Joseph Nelson
Special guest
Joseph Nelson is cofounder/CEO at Roboflow, which works on making computer vision easily accessible for every developer. Roboflow is a YC-combinator backed startup empowering 30,000+ developers creating and deploying models for tasks like accelerating cancer imaging and automatically valuing trading cards. Joseph previously founded and sold a startup called Represently (natural language processing for the US Congress), taught at General Assembly, and worked at Facebook.
Joseph Nelson has been a guest on 1 episode.
May 26th, 2021 | 45 mins 6 secs

ai, ai & u, ai&u, data science, machine learning, ml, natural language processing, nlp, onica, rackspace technology, transfer learning, transformer architectures

Startups are popping up to help innovators apply computer vision simply and without in-depth machine learning or deep learning expertise.