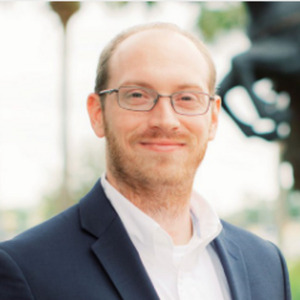 John Sparkman
Special guest
John Sparkman is a founder of Limbitless Solutions, and continues to push the technical frontier on prosthetic arms for children. John's background in advanced materials and manufacturing have served him well in his current position as Director of R&D and Vice President.
John Sparkman has been a guest on 1 episode.
March 24th, 2022 | 49 mins 41 secs

ai, ai & u, ai&u, bionics, computer vision, data science, machine learning, ml, natural language processing, nlp, onica, rackspace technology, transfer learning, transformer architectures

Fewer than one-third of the children who need a prosthetic arm get one. Nonprofit Limbitless Solutions is working to change that with leading-edge bionics.